Our mission is to enable better lives through investment excellence.
At Pinnacle, we create opportunities through investment management and producing excellent investment returns. We are continually looking to raise the bar to stay ahead of the curve for all our clients. Whatever your situation, personal objective or life stage, our focus is to enable you to achieve your goals.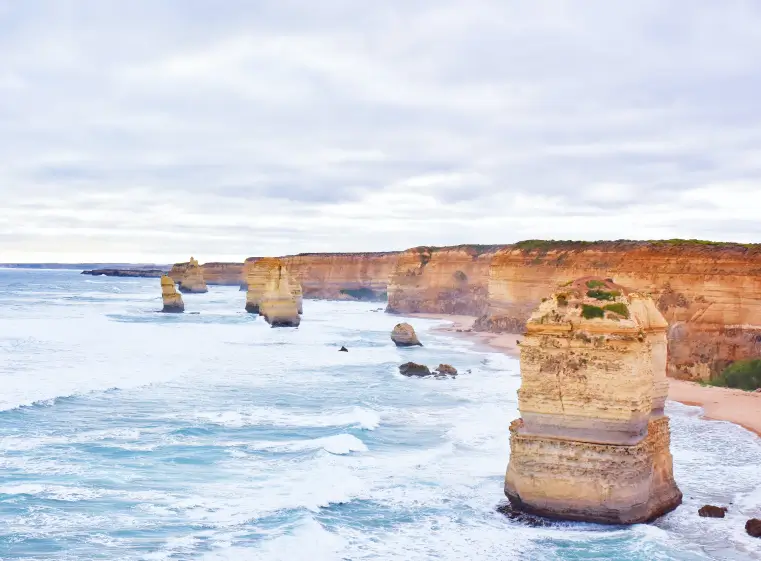 We are a global multi-affiliate investment management firm, providing the optimal environment for leading asset managers to deliver investment excellence.
*As at 30 June 2023. FUM shown is 100% of the FUM managed by Pinnacle Affiliates. Pinnacle holds significant minority stakes in each of its Affiliates and does not 'own' 100% of the FUM.