Our mission is to enable better lives through investment excellence.
At Pinnacle, we create opportunities through investment management and producing excellent investment returns. We are continually looking to raise the bar to stay ahead of the curve for all our clients. Whatever your situation, personal objective or life stage, our focus is to enable you to achieve your goals.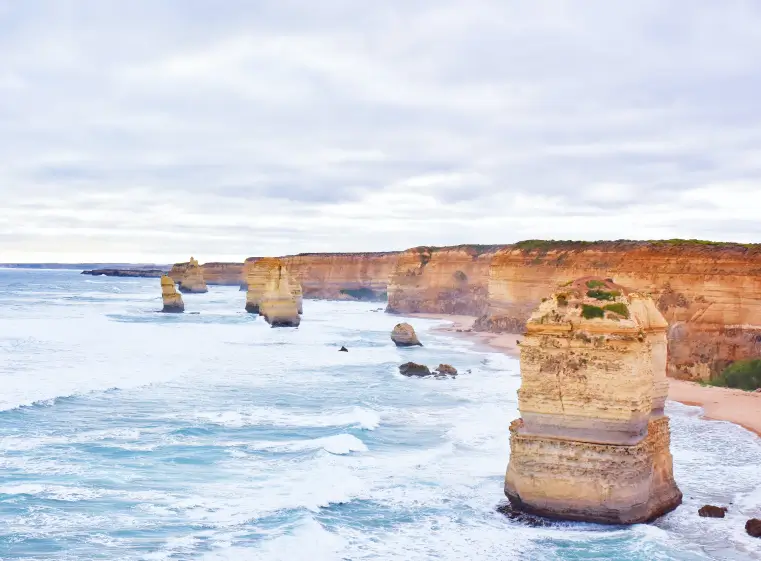 We are a global multi-affiliate investment management firm, providing the optimal environment for leading asset managers to deliver investment excellence.
*As at 31 December 2021. FUM shown is 100% of the FUM managed by Pinnacle Affiliates. Pinnacle holds significant minority stakes in each of its Affiliates and does not 'own' 100% of the FUM.
Latest news & insights
February 2022
Resolution Capital lists only actively managed GREIT Fund on the ASX
Resolution Capital, a specialist global listed real assets investment manager, announces the listing of an Exchange Traded Managed Fund (ETMF), also known as an active-ETF, on the Australian Securities Exchange (ASX). Trading under the ticker 'RCAP', the Resolution Capital Global Property Securities Fund ETF provides access to its highly rated flagship unit trust.
Read Article
December 2021
Hedge Fund awards taken out by Pinnacle and Metrics Credit Partners
Pinnacle Investment Management Group and Pinnacle Affiliate, Metrics Credit Partners, have taken out top honours at the 2021 Hedge Funds Rock and the Australian Alternative Investment Awards.
Metrics has now been amongst the winners for three consecutive years at these Awards.
Read Article
February 2022
Pinnacle Insight Series 2022: Global Equities - this time is different
So far, this decade has brought us digitalisation, decarbonisation, Reddit and Robinnhood. Not to mention a pandemic that brought about a wartime-like fiscal response.
Hear from Pinnacle Affiliate's leading global investors on portfolio positioning and their best investment ideas amongst the current market environment.
Watch Webinar