Current Share Price
ASX.PNI
20-min delayed prices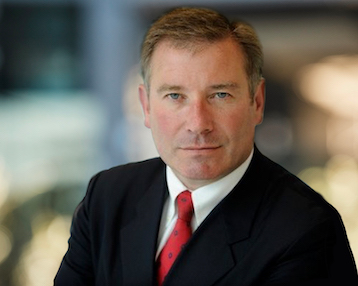 (Non-executive Independent Chair; member of Remuneration and Nominations Committee) BSc, GAICD
Mr Watson joined the board on 15 July 2013 and became Chair on 23 October 2015. Mr Watson is a Sydney-based former investment banker with 35 years of experience within various global equity markets. Over this period, he established, directed and was responsible for the conduct of securities business both in Europe and Asia advising many companies on capital structuring, initial public offerings, takeovers and mergers and investment relations strategies.
Mr Watson has held positions as Managing Director at Barclays de Zoete Wedd Limited, Donaldson, Lufkin & Jenrette Securities Corporation, at Lehman Brothers Holdings Inc and as Head of Securities Europe for Macquarie Capital (Europe) Ltd.
Mr Watson is also an independent director of Airboss of America, listed on the Toronto Stock Exchange and an independent non-executive director of Australis Oil and Gas, listed on ASX.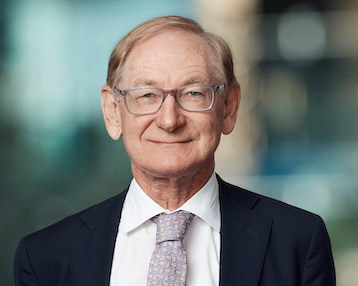 (Managing Director) CFA, BCom, MFM, Dip FinSer (FP), FCPA, FAICD
Mr Macoun was appointed Managing Director of the Company on 17 August 2016 and an Executive Director on 25 August 2016, having been the Managing Director and Chair of PIML since 2006. Mr Macoun's career to date has included more than 25 years as the CEO and chief investment officer of investment management firms, including the establishment of Australia's first "multi-boutique" funds management firm (Perennial Investment Partners – founding Managing Director from 1998), building a major new investment corporation (Queensland Investment Corporation (QIC)- inaugural Chief Executive from 1988), and the management of a major Australian bank's investment operation (Westpac Investment Management; Managing Director from 1993).
Mr Macoun's early experience, in more than 10 years at Queensland Treasury, included extensive involvement with many major Australian and International financial market participants, and the Queensland Government's commercial participation in many major industrial development projects during the late 1970s and the 1980s. He was a First Assistant Under Treasurer when he moved to build and lead QIC.
Mr Macoun is also a director of the following Pinnacle Affiliates: Aikya, Antipodes, Coolabah, Hyperion, Metrics, Palisade, Plato, Resolution Capital and Solaris.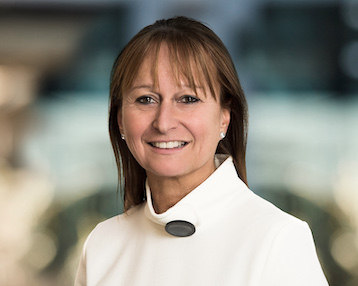 (Non-executive Independent Director, Chair of Remuneration and Nominations Committee and member of the Audit Compliance and Risk Management Committee) B Comm, Grad Dip App Fin, MBA
Ms Beale began her working career in the finance industry where she was employed by Merrill Lynch for over a decade. She then moved to Ernst & Young where she specialised in risk management, governance and public and government relations. Ms Beale also served and continues to serve on a number of government, public, private and not-for-profit boards. Her broad experience includes the areas of finance, corporate governance, risk management, government and public relations.
Ms Beale is also the Chair of the Melbourne Convention Bureau and a director of Fed Square Pty Ltd, Visit Victoria and The Production Company.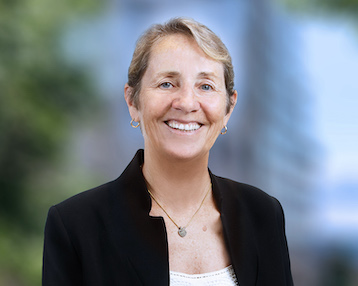 (Non-executive Independent Director and member of Audit Compliance and Risk Management Committee and Remuneration and Nominations Committee) B Sc, FIAA, MAICD and FASFA
Ms Berends has worked in the financial services industry for 40 years and possesses extensive experience in both investment management and superannuation. Before moving to a non-executive career in 2014, she worked for 15 years with US based investment manager Marvin & Palmer Associates. Ms Berends contributed extensively to industry associations throughout her executive career, serving on the boards of the Investment Management Consultants Association (IMCA Australia, now the CIMA Society of Australia) for 13 years (7 as Chair) and the Association of Superannuation Funds Australia (ASFA) for 12 years (3 as Chair). Ms Berends has been awarded Life Membership of both the CIMA Society and ASFA. Ms Berends holds a BSc from Monash University, is a Fellow of the Actuaries Institute and a Fellow of ASFA.
Ms Berends is an independent non-executive director of Antipodes Global Investment Company Limited, Plato Income Maximiser Limited, Spheria Emerging Companies Limited and Hearts and Minds Investments Limited (listed investment companies) and a company appointed director of Qantas Superannuation Limited.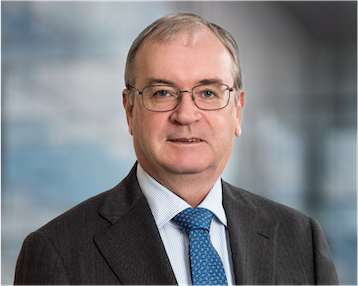 (Non-executive Independent Director and Chair of the Audit Compliance and Risk Management Committee and member of the Remuneration and Nominations Committee) BCom, Dip Adv Acc
Mr Bradley is Chair of Queensland Treasury Corporation and related companies, having served for 14 years as Under Treasurer and Under Secretary of the Queensland Treasury Department. He has extensive experience in public sector finance in both the Queensland and South Australian Treasury Departments.
Mr Bradley has substantial board experience, including 10 years as Chair of QSuper, and a wide range of directorships of major Government financial and commercial corporations. Since 2012, he has worked in non-executive director roles in the public and private sectors.
Mr Bradley is also a Fellow of the Australian Institute of Company Directors, CPA Australia, Australian Institute of Chartered Accountants and Institute of Managers and Leaders.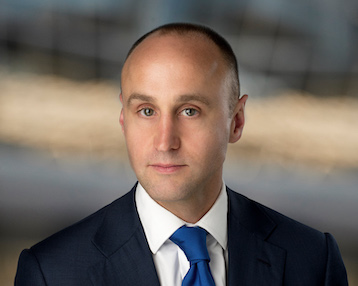 (Executive Director) MSc, B Arts (Hons), Grad Dip App Fin
Mr Chambers was appointed Executive Director of the Company on 1 September 2016 and has been a senior executive with PIML since he commenced with the firm in March 2008. Mr Chambers has extensive multi-channel (retail, wholesale and institutional) and multijurisdictional distribution experience and is currently responsible for leading the firm's institutional and international distribution divisions.
Prior to joining Pinnacle, Mr Chambers worked for Legg Mason, one of the world's largest, multi-affiliate investment management firms. Mr Chambers is also a director of the following Pinnacle Affiliates: Metrics, Riparian and Two Trees.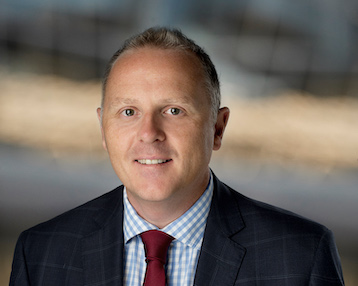 (Executive Director) B Bus
Prior to joining the Company in 2008, Mr Whittingham was Director, Head of Retail Sales with Schroder Investment Management in Sydney, from 2002 to April 2008. At Schroders, Mr Whittingham was responsible for leading the business's direction and engagement with researchers, consultants, dealer groups and private clients.
Prior to Schroders, Mr Whittingham spent 8 years at Zurich in product, research and business development roles.
Mr Whittingham is also a director of the following Pinnacle Affiliates: Coolabah, Firetrail, Hyperion, Longwave and Spheria.
Corporate governance
Pinnacle is committed to good corporate governance. Responsibility for corporate governance rests with the board of directors. The board's guiding principles in meeting this responsibility is to act ethically, in accordance with the law and in the interests of shareholders, employees and other stakeholders.
Pinnacle's corporate governance framework is underpinned by its adoption of the ASX's Corporate Governance Principles and Recommendations. The framework aims to ensure that sustainable value is built for shareholders.