DECEMBER 2022
Big Days Out a success for Mirabel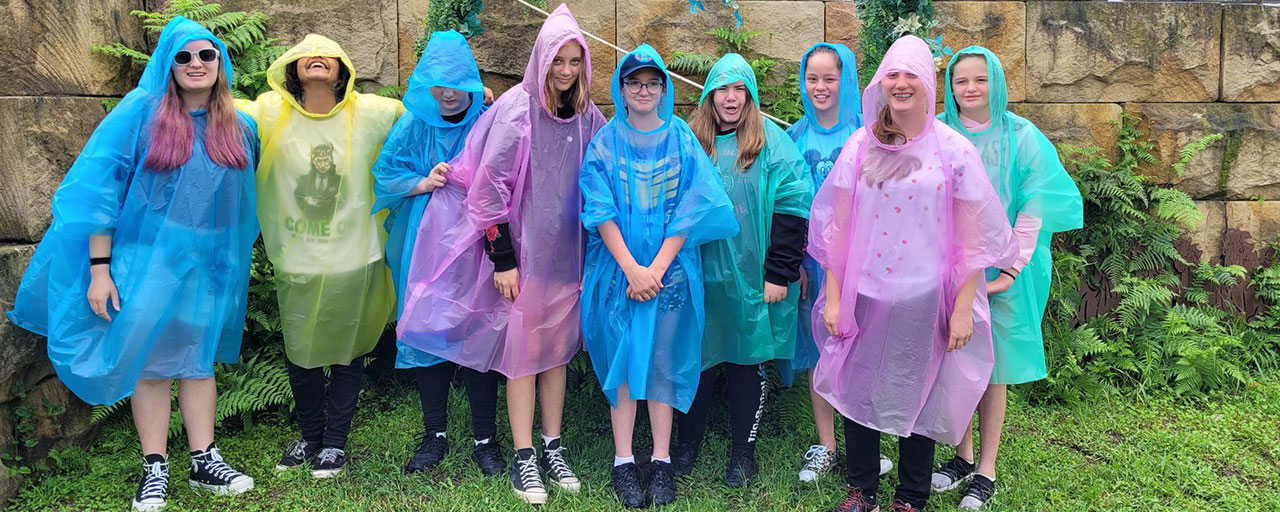 The Mirabel Foundation believes that every child deserves a childhood filled with love, hope and belonging. A highly respected children's charity operating for more than 20 years, Mirabel has a mission to break the destructive cycle of drug addiction.
This is achieved through the delivery of proven programs such as Big Day Out events. In 2022 Mirabel ran two successful Big Days Out, with the third unfortunately cancelled due to torrential rain. Thirty-seven children attended the first event in April at Taronga Zoo. Despite bouts of rain the children had an excellent time, with the seal show being the highlight.  Seventy-one children attended the second event in July, held at Luna Park in Sydney. For many, this was their first time at a theme park, and they showed great courage in overcoming their fears on the rides.
Both events involved volunteers from Pinnacle, Firetrail and Resolution Capital, who had a valuable experience giving their time to this worthy cause.
"It was an awesome and really inspiring day," said Morgan Ellis from Resolution Capital. "Although the training and inductions had prepared us for some potentially serious situations with the kids, the kids that we looked after, whatever else might be going on in their lives, were bubbly, excited, and just really stoked to be there."
The Big Day Out initiative serves as a great way to facilitate social re-engagement for young people who have been experiencing anxiety and withdrawal, who can connect with their peers around shared background and experience. Their behaviour can also be monitored and assessed by the Mirabel team, with Big Days Out playing a crucial role in identifying opportunities for deeper engagement with those children needing more intensive support.
Story: Tilly finds the confidence to keep working with Mirabel
Tilly was nervous coming into the day at the Taronga Zoo. She'd only recently begun living with her Nan, and this was her first introduction to Mirabel. Lucky for her, there were several other girls her age that she connected with on the bus ride there, and by the time she set foot in the zoo, Tilly was already giggling with new friends – no sign of the anxious 12-year-old from earlier that day!
Keen to spend more time with her new friends, Tilly came to our Teens Camp and expressed interest in being part of our Teens Group in 2023, where we can really do deep work together. All of this would not have been possible without her incredible experience on her Big Day Out.