26TH MAY 2021
2021 Pinnacle & Plato Women in Finance Scholarships
Recipients of the 2021 Pinnacle Women in Finance Scholarship and the Plato Women in Finance Scholarship have been announced.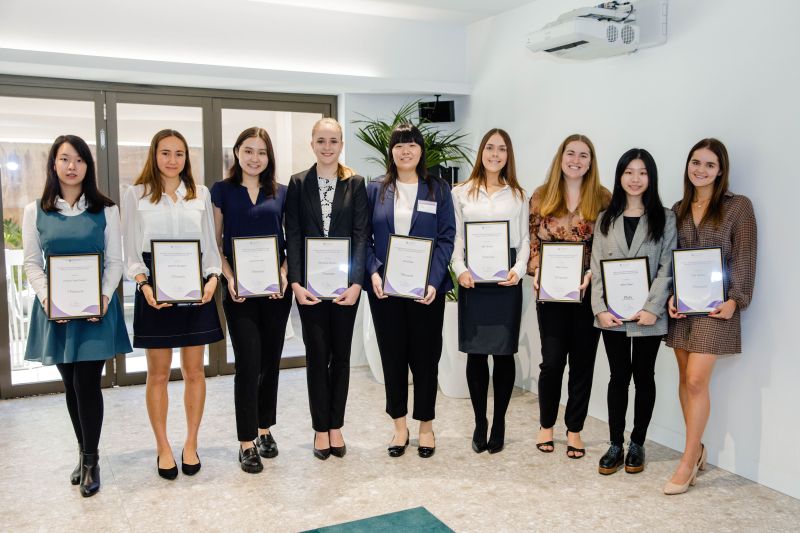 The Scholarships, in partnership with the The University of Queensland, aim to encourage and enable more women to forge a career in finance.
Many past scholars are currently working within the Pinnacle Investment Management businesses and it network of affiliated asset managers.
Ian Macoun and Dr Don Hamson awarded the scholarships at a function at the University Of Queensland.