15TH DECEMBER 2021
Hedge Fund awards taken out by Pinnacle and Metrics Credit Partners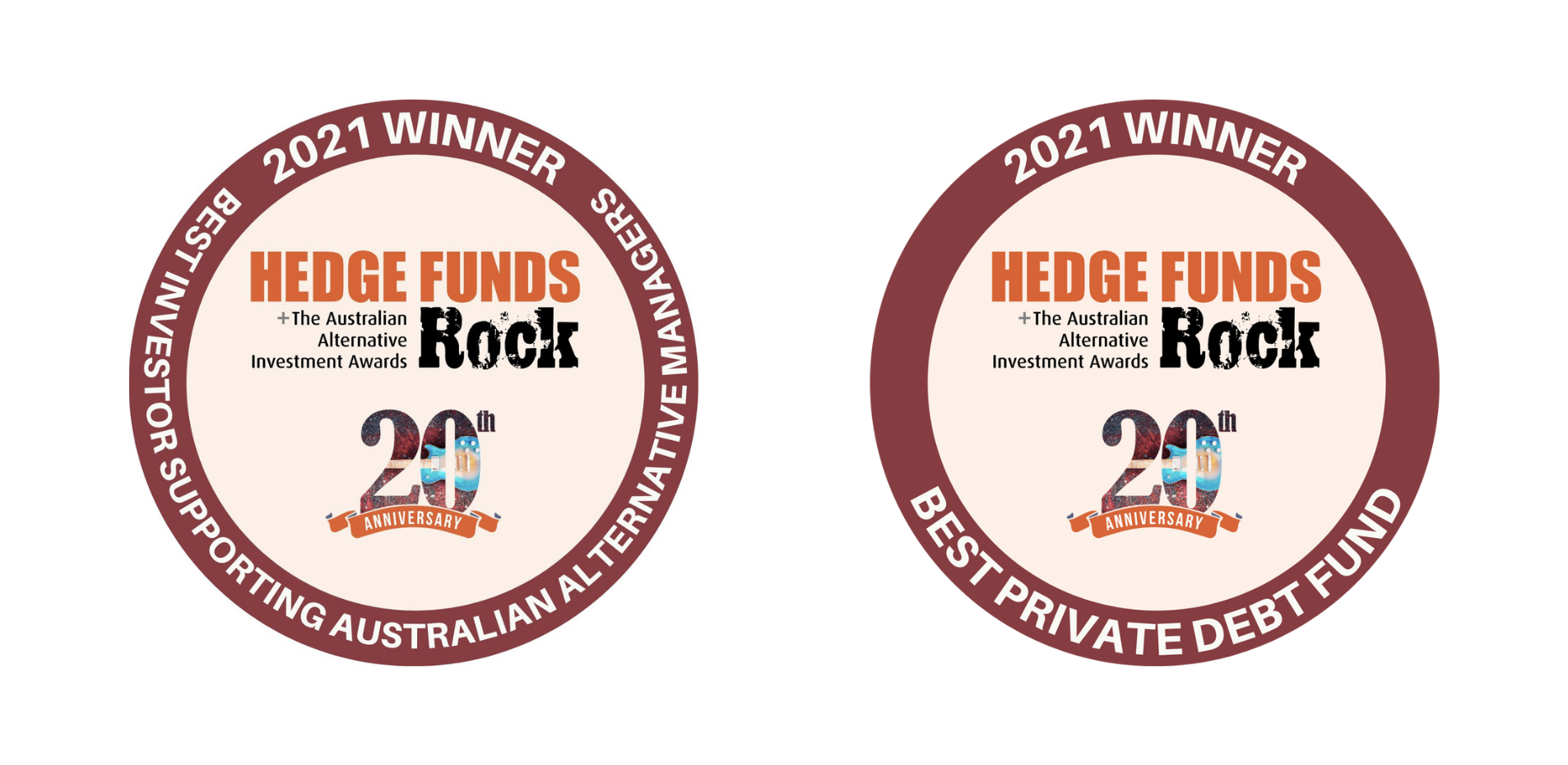 Pinnacle Investment Management Group and Pinnacle Affiliate, Metrics Credit Partners, have taken out top honours at the 2021 Hedge Funds Rock and the Australian Alternative Investment Awards.
Pinnacle was named best investor supporting Australian alternative managers, while Pinnacle Affiliate, Metrics Credit Partners' Secured Private Debt Fund I was named Australia's best private debt fund.
The awards were announced at a dinner held on Friday, 10 December.
Pinnacle and Metrics wish to thank Hedge Funds Rocks and The Australian Alternative Investment Awards for this recognition and for the ongoing support provided to Australia's alternative investment management industry.
Visit the Hedge Funds Rock website for more information about the awards.