DECEMBER 2022
Update from the Foundation Chair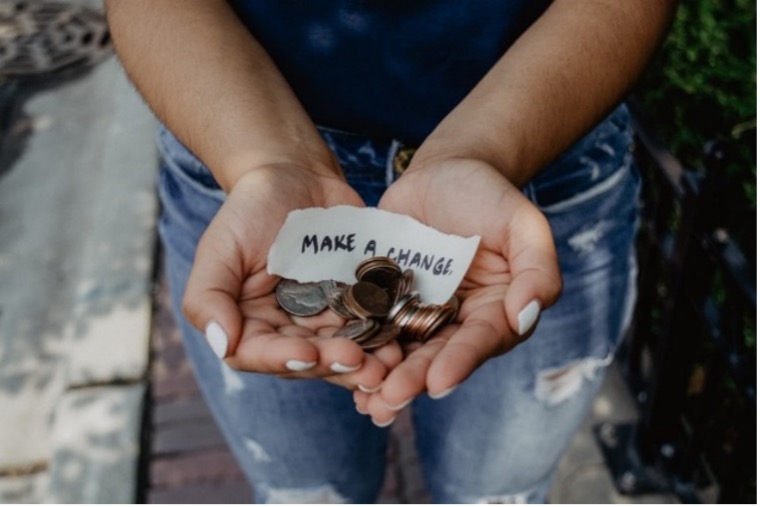 As we come to the end of another challenging year, I think it appropriate to reflect on what the Foundation, together with Affiliates, not for profit (NFP) partners and other stakeholders, have collectively been able to achieve.
According to Perpetual's 2022 Philanthropy Insights Report, volunteering numbers, mental health support and crisis management are among the biggest concerns occupying the time, resources and capacity of Australian NFPs.
In this newsletter you will be able to read about some of the amazing work being undertaken by our NFP partners who operate across Australia in the following six areas: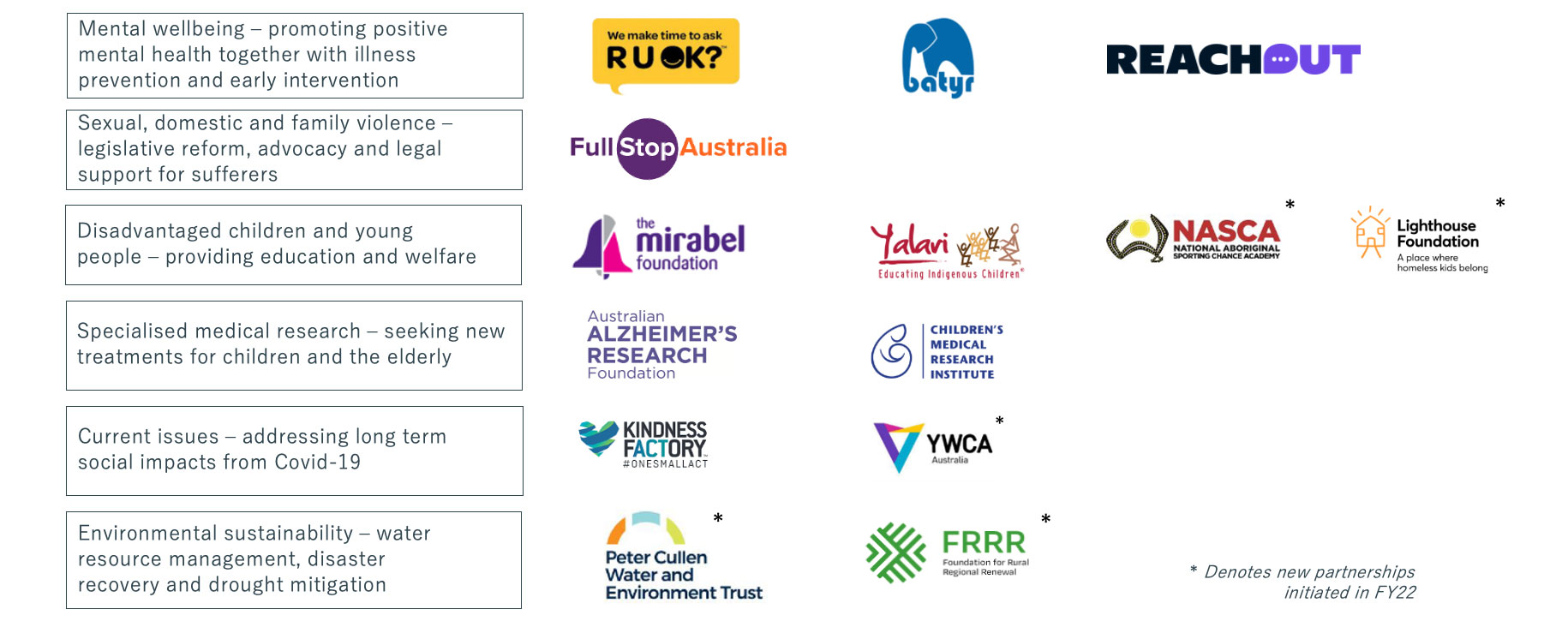 The Pinnacle Charitable Foundation Board met periodically during 2022 to review partnerships due for renewal. A total of 15 applications were approved for joint funding together with Affiliates for total donations of $555,000 (Foundation) and $285,000 (Affiliates). During the year the Board composition was renewed; we thank Barry Bicknell and Julie Withey for their outstanding service as retiring members and welcome new members Mark Connors and Jayne Shaw.
The Foundation has reviewed how the impacts and outcomes of all NFP funded initiatives align with its 5 identified priority Sustainable Development Goals (SDGs) and their associated indicators and targets. The percentage of each financial partnership, from both the Foundation and Affiliate (where applicable) has been attributed to these 5 key SDGs and their corresponding targets. Currently SDG Number 3 (Good Health & Wellbeing) is aligned to the highest amount of support.
With restrictions lifted across the country and events recommencing, it has been wonderful to embrace more opportunities for personal interaction and direct engagement with our inspiring partnerships. We look forward to Pinnacle and Affiliate employees continuing to connect with our partners and celebrate our impact throughout 2023.
On behalf of the Foundation, I wish everyone a happy and safe festive season and New Year.
Jonathan Trollip
Chair, Pinnacle Charitable Foundation