DECEMBER 2022
2022 Step Challenge for Charity: raising $50,000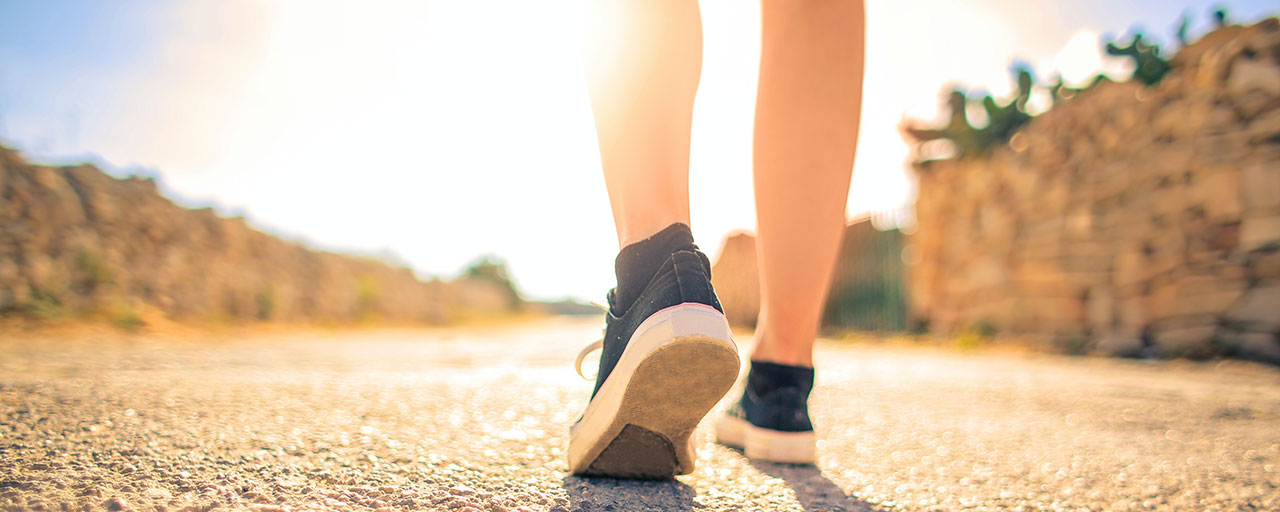 Throughout November, the Pinnacle Group and affiliated fund managers took part in the 2022 Step Challenge for Charity. Taking place over three weeks from 7th-27th November, over 100 employees enjoyed getting out and about, walking a total of 20,830,647 combined steps!
There was terrific competition at the top of the Leader board, with line honours eventually going to John from Hyperion. Huge congratulations for the amazing effort of recording 660,814 steps. Following closely behind was Brittany from Spheria (634,828 steps) and Linn from Pinnacle (634,171 steps).
In addition to encouraging everyone to be a bit more active, the Step Challenge raised an amazing $50,000 for the Pinnacle Charitable Foundation, thanks to Pinnacle. With a commitment to donate $10,000 every time the group collectively "walked across Australia" (equating to 4,000,000 steps), the 110 participants have all joined together to make a fantastic contribution.
World Kindness Day took place on Sunday 13 November during the Challenge. To celebrate what is a very special day for one of the Pinnacle Charitable Foundation's inspiring partners, Kindness Factory, we encouraged all participants to incorporate acts of kindness into their walking. The Foundation surprised two of the team with a gourmet hamper to recognise their unique and generous acts of kindness.
All those who took part will be invited to help determine how and where these funds are directed, in support of one of the great causes the Foundation currently focusses on.